OCTOBER 12-14
15560 English Ave, Apple Valley, MN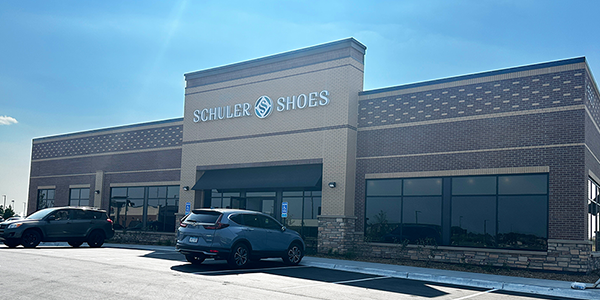 FREE SWAG bags for the first 50 customers EACH DAY
• Custom glassware or cup
• Gift cards from $10 - $500 - (1) $500 winner each day!
• Other assorted brand items

Official Ribbon Cutting Ceremony
9:30am Thurs, Oct 12

Story time with @girlof10000lakes
11am Thurs, Oct 12
• FREE book and swag bag for the first 40 kids!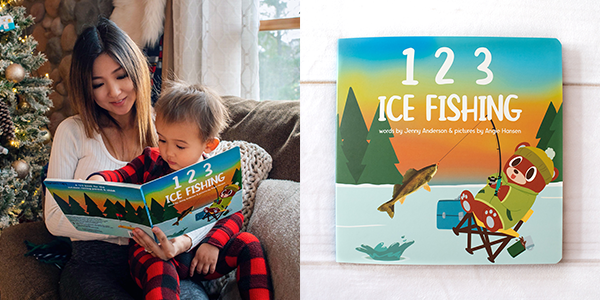 ALL STORES WILL CELEBRATE
NEW loyalty members will earn 50 bonus points and ALL loyalty members can earn a chance to win a $50 gift card when they make a purchase October 12-14.
*One winner per store. See terms >